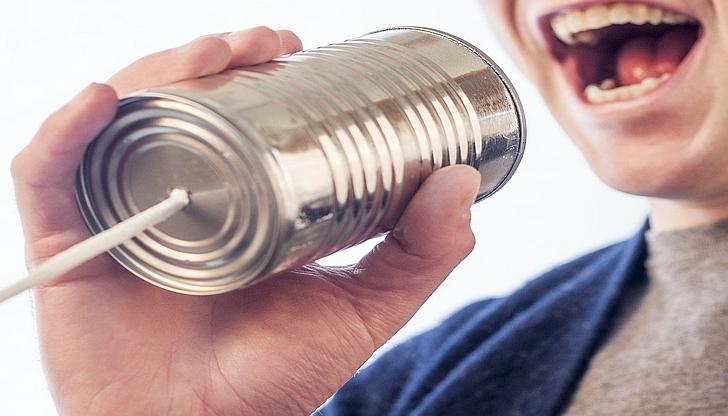 The Vocations Centre served as the place where I encountered God closely and through this started to have a clearer mind of what he wanted from me in my life. This understanding came through on three levels:
Prayer: This Centre offered me a greater opportunity and a wider space where I could learn further how to pray and listen to God in my life. It gave me the tools of how to enter deeper within myself and encounter God. This was a great experience of learning how to accept myself as I am and see myself as a beloved son of God.
Communal life: The Vocations Centre is a place where youths from all walks of life encounter each other to reflect on and discern God's calling. Listening to other people's experiences and sharing one's life, troubles and joys with them helped me understand better the importance of living my vocation together with others.
Spiritual direction: This Centre helped me appreciate that the journey of faith and of our vocation needs to be walked step by step with another experienced person. The Vocations Director of the Centre as well as my personal spiritual director helped me discern about all the spiritual movements happening inside me and understand what God was calling me for.
This Centre laid the foundations of my beautiful journey with God and within His Church.
Authored by: Fr Mark Zammit