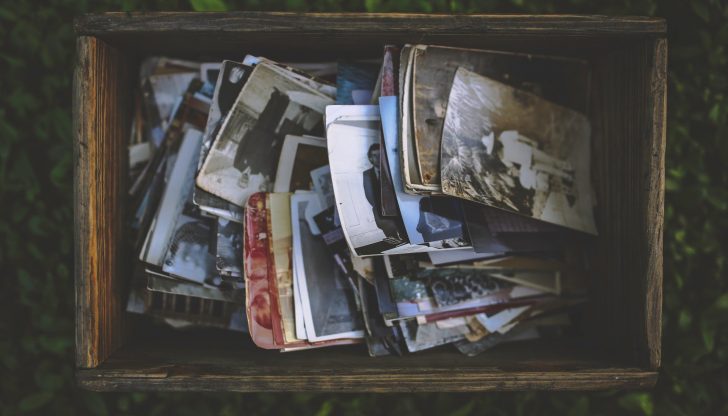 The phrase 'Vocations' Centre' rekindles many feelings of nostalgia and gratitude within me. As from my early years at the Archbishop's Seminary the then Vocations' director Fr Frans Bonnici used to encourage us to attend the various gatherings that he used to organise from time to time. I have, in fact very fond and vivid memories of these school breaks and Saturday morning meetings. I also recall how eagerly I used to open the letterbox, finding 'Spark', the newsletter which would always include the invitation for these gatherings. This automatically leads me to reminisce about the numerous minivan trips made by Fr Frans as he regularly dropped us off near the statue of Christ the King in Floriana, so that we could all get the bus back home.
As I grew older the vocational live-ins started and these were special moments for recreation, reflection and prayer. Fr Frans was an excellent examplar of priesthood…giving up his life for the other without any fanfare or wordly praise which is ultimately not worth much.
The same can be said of Fr Ivan Scicluna and Fr Michael Bellizzi who embraced this very same mission with great zeal and dedication.
Admittedly, I owe gratitude to God who granted me this wonderful opportunity to be part of this centre for nearly ten years – a span of time during which numerous people helped me to answer the Lord's call and to thus become a MUSEUM associate.
Authored by: Karol Paul Debono