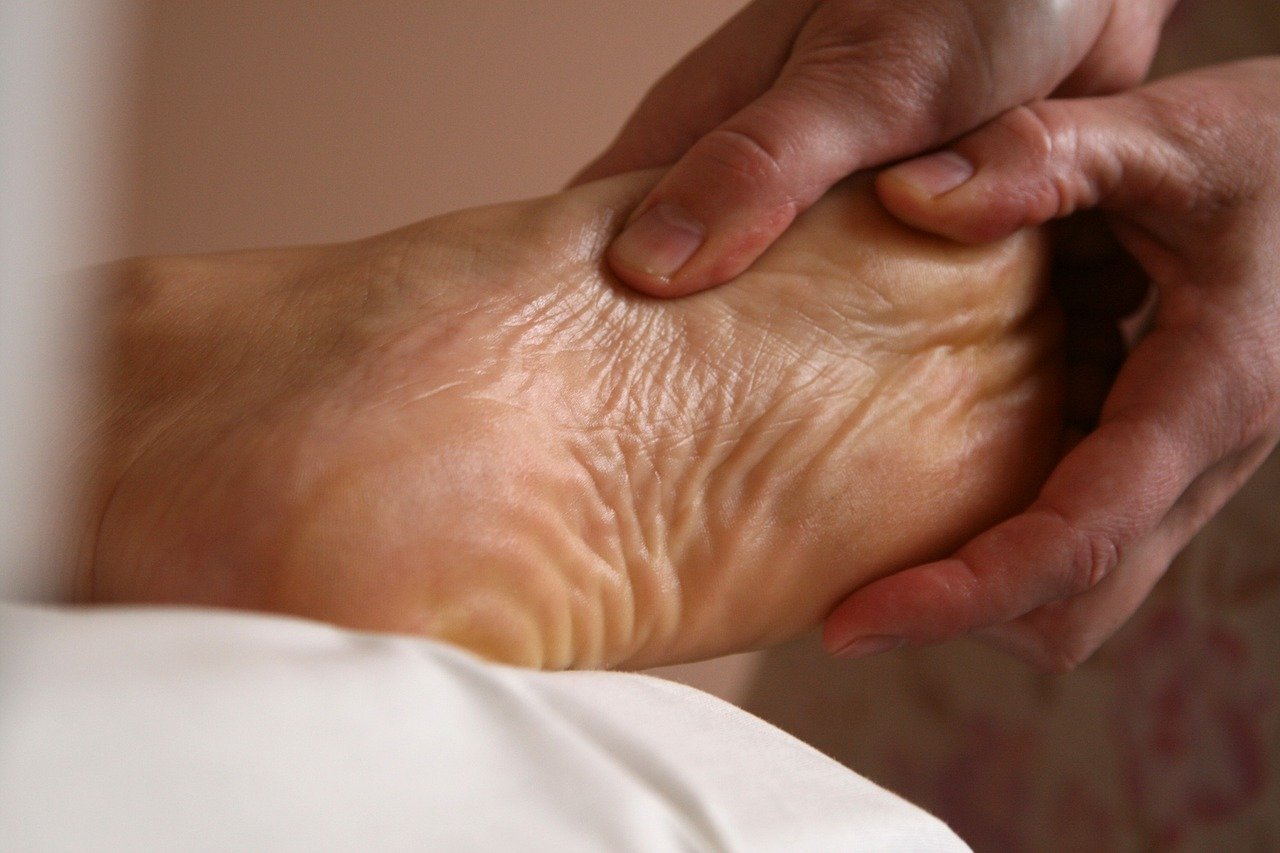 Five years have already passed since my ordination. However, I came a long way. Twenty years back (it's not a long time, trust me!) I had started a course in physiotherapy at the University of Malta. Looking back at that experience, to borrow a phrase from John Paul II, it was my "first seminary." Let me explain why.
1. I was introduced to praying with the Holy Scriptures.
The first step in the journey was that I was introduced to spending 30 minutes in prayer every day using the Bible. Back then—it was Advent, I recall—the University Chaplaincy had organised a Week of Directed Prayer. This consisted in being given a Bible passage on which to pray for 30 minutes every day. Then on seven consecutive days, you meet your spiritual director for another 30 minutes and share with him or her how you lived your prayer time. The spiritual director then gives you a selection of Bible passages to choose from for your next prayer session. Ever since, prayer became my lifeline. In moments of spiritual drought (yes, prayer remains a struggle sometimes) I still turn to some resources that I had found helpful back then: www.sacredspace.it, www.pray-as-you-go.org, and the books God of Surprises and Sadhana: Way to God.
2. I came to love the People of God.
University life put me into contact with many, many (yes, many!) people. Some were progressive and liberal; others were traditional and conservative. Some were agnostics or atheists others were convinced cradle Catholics. Whatever our background, we became friends. We shared our joys and our fears over polystyrene cups of cappuccino at the canteen, in class discussions, and during heated debates on the Quad. Some who were my classmates then have leading roles in society today. When years later, I read the opening lines of what is probably the most beautiful Second Vatican Council document, "On the Church in the Modern World," it immediately struck a chord with me.
3. I understood a bit more the meaning of the word "Church".
Before I started university, for me Church was my home parish church of Stella Maris in Sliema. University introduced me to another meaning of Church: it is not only the place where I was born and bred, baptised and broke Bread. It was much more than that. When I spent a month in El Minya (Egypt) on voluntary work with the University Chaplaincy, I saw a church that was a minority, which needed money for things other than elaborate vestments, golden vessels, and village festas. Yet it was the same Church. Church, I learnt, comes in many different accents and dialects, because it is, after all, not a place but a people—the sacrament of Christ in the world.
4. Studying sciences helped me question my faith.
Studying the sciences at helped me look at religion objectively and analytically. This made me undergo the painful process of purifying my own beliefs from what was not essential. But it also made me face an even bigger challenge of struggling with other central tenets of my faith, which I eventually embraced. Perhaps this is why I find the image of Jacob wrestling with God so evocative. And guess what? God always wins over you—marking you forever in the process!
5. Everything spoke to me of God and God's calling.
And I mean everything. When we studied Snell's Neuroanatomy never did I think, "Hah! See, we've explained God away!" Instead, I was constantly reminded of God's creative hand. At Mass, whenever we sang "Here I Am Lord", or "Take, Lord, Receive," I used to feel as though the words were written just for me. When I worked in the hospital wards, patients would mistakenly call me "Father!" then proceed to share with me their deepest thoughts or even ask me to pray for them. I used to wonder, could it be that God wants me to help this hemiplegic patient walk better in his life rather than simply help him regain his physical mobility?
Bonus: I realised that I create my own future starting from now.
Rash decisions are never good ones. But avoiding making a decision is to allow other situations decide for you. This would spell disaster. During my time at university I became convinced that there is no mysterious "ready-made" version of myself hidden somewhere "up there" that I must try and discover and become, lest I be punished if I didn't. God's desire for me and for you is to become ourselves. Only that will make us happy persons because in doing so we realise our potential. We construct our future bit by bit with nothing but our past and the resources we have at our disposition at the present. But we must do so always in sync with God's deepest desire for us. Then, it is entirely up to us to make it work.
When I finally entered the Seminary in 2008, I finally felt I arrived home after a long journey. I suddenly stopped listening to U2's I Still Haven't Found What I'm Looking For that I had got into the habit of listening to ad nauseam. I had finally found what I was looking for. The Seminary turned out to be the place that offered me the above opportunities and more. It was the training ground where I could continue to work on all I had received until then. There, God continued to shape me in the context of a community and with the careful guidance of the Seminary staff. But more about that next time.
Praise be to God!
Authored by: Fr Carlo Calleja – [email protected]