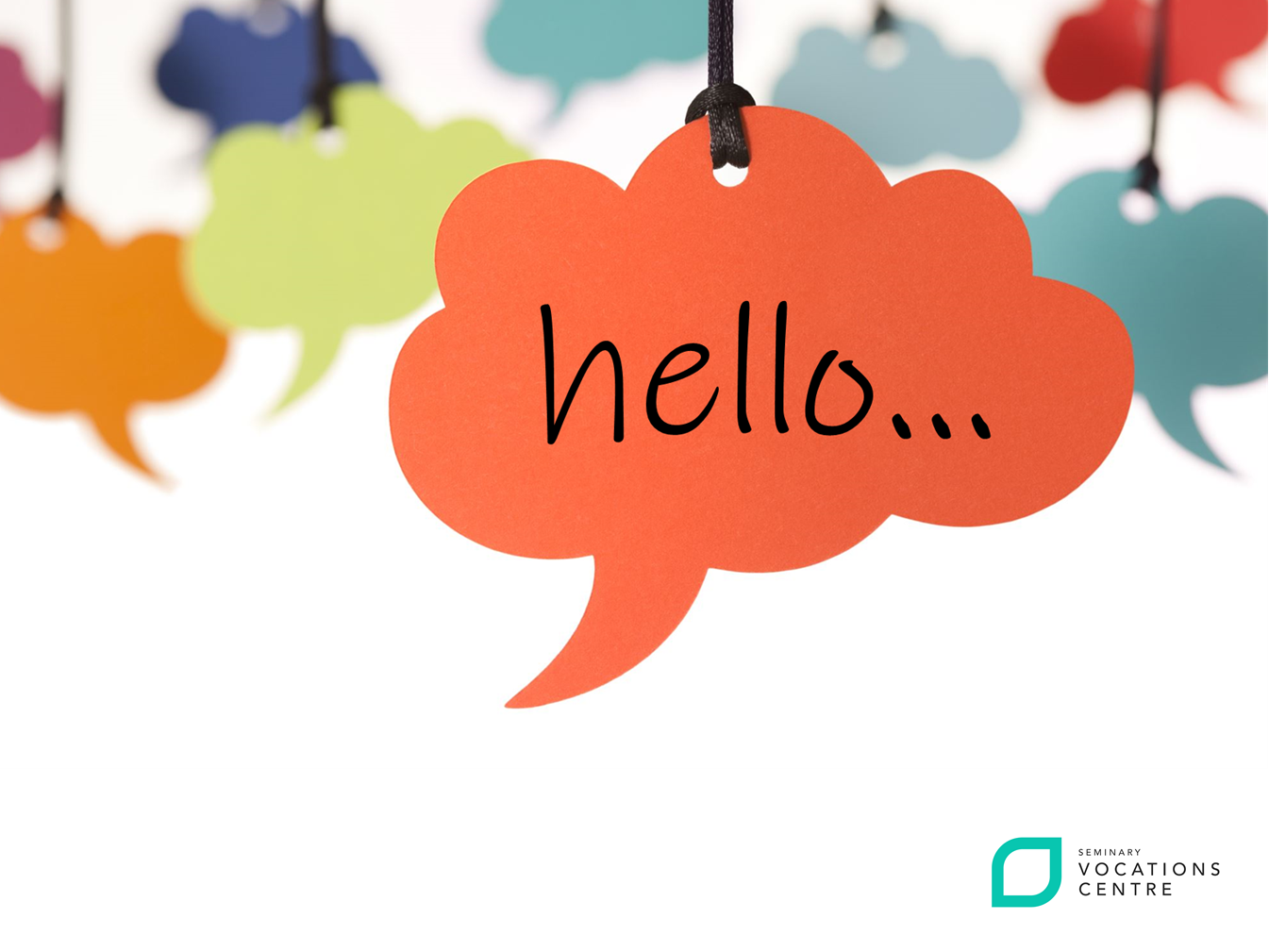 "Hello" is the first word we use when we start communicating with each other. It is the same word, Jesus uses when in different ways he tries to communicate with us. Year 8/Form 2 students who would have received the gift of the Holy Spirit in the Sacrament of Confirmation in the same year are encouraged to find moments to listen to Jesus' "hello" in their lives.
Moreover, meeting new friends who are on the same journey as they are shows them that we as Christians are together answering the Lord's call in our lives.
Monthly meetings are held on Saturday morning between 10:00 and 14:00. Meeting includes activities, free time for playing, moments of prayer including mass and lunch.
2020: 28 March – 25 April – 23 May